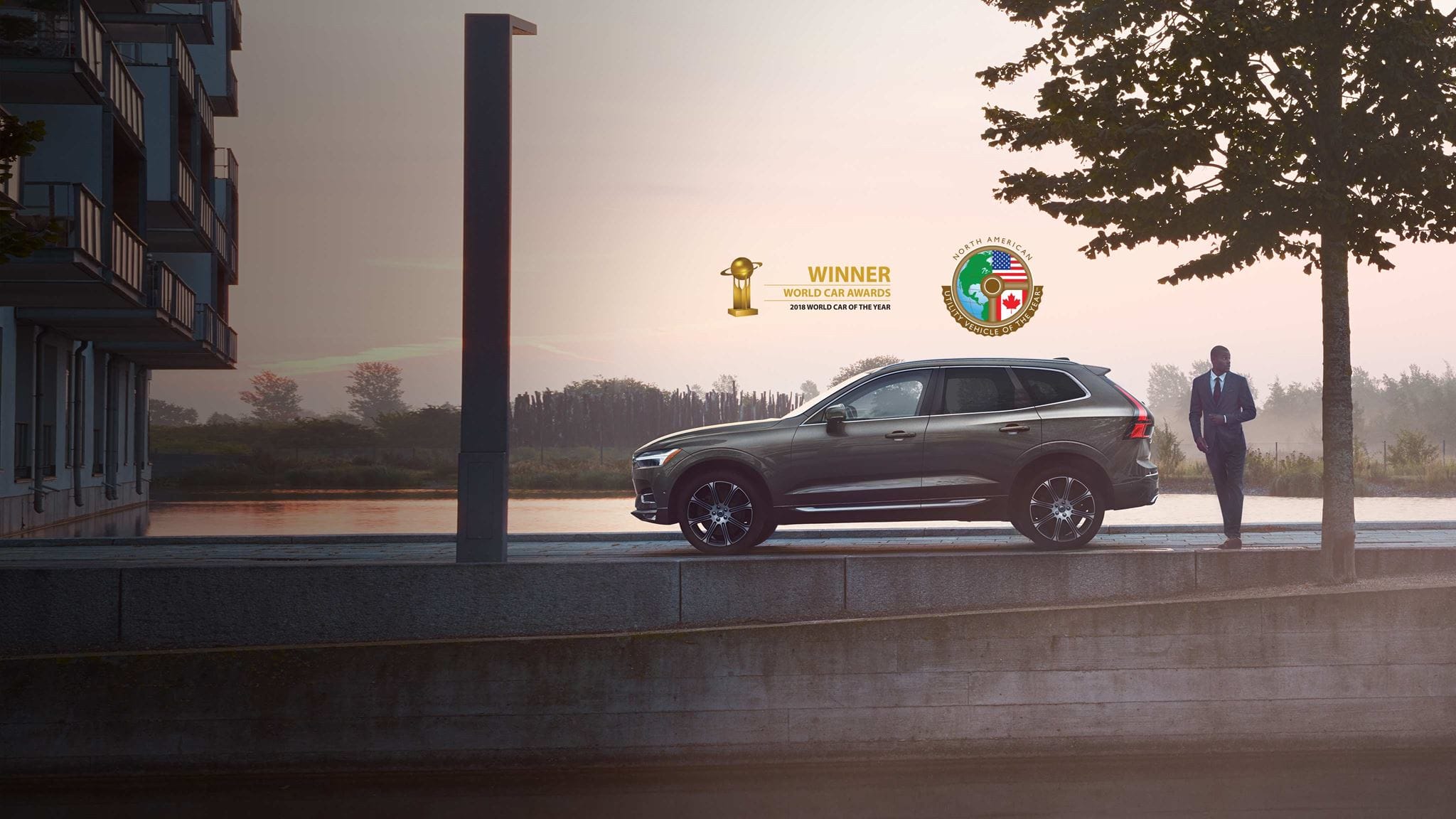 More stylish, more efficient, more luxurious, roomier, and better-equipped,
the 2018 Volvo XC60 is your award-winning vehicle.
Comfort and Features

The 2018 Volvo XC60 seats 5 passengers comfortably inside the cabin with more room to spread out than the previous models. With luxury style interior, it's easy to feel relaxed during any trip.