Our mission is to be the most desired and successful transport and infrastructure solution provider in the world.
Our founders said: "Cars are driven by people - the guiding principle behind everything we make at Volvo, therefore, is and must remain safety." By continually learning and innovating we aim to put an end to fatalities and severe injuries on the roads.
Our methods are unique and far-reaching, combining exhaustive research, computer simulations and thousands of crash tests with data from real-life collisions to make us world leaders in safety. Reducing the number of people that die or are seriously injured in road traffic accidents to zero is a bold target that we aim to achieve. Protecting and caring for people is at the heart of Volvo Cars' philosophy and Volvo Cars' Safety Vision is our commitment to saving lives.
Volvo's 2025 Electrification Strategy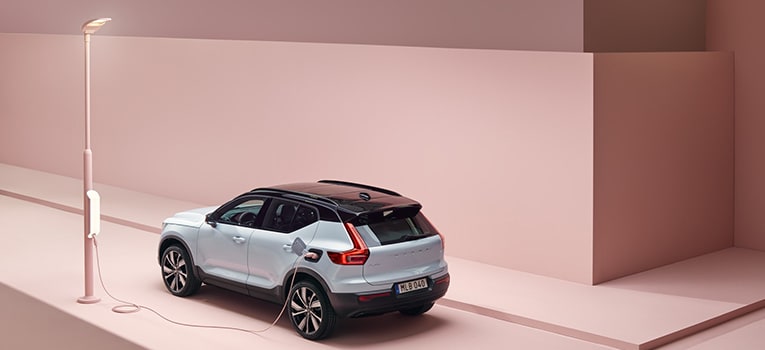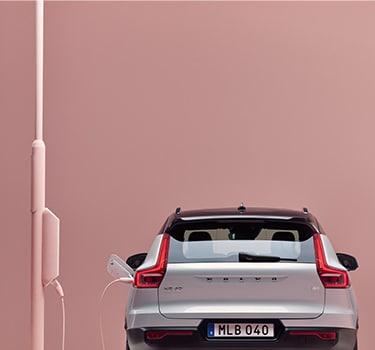 "We are determined to be the first premium car maker to move our entire portfolio of vehicles into electrification. This is a clear commitment towards reducing our carbon footprint, as well as contributing to better air quality in our cities." 
-Håkan Samuelsson, President and CEO, Volvo Car Group
Volvo Cars is taking a bold lead with electrification in the auto industry. As the first major premium car brand to commit to a hybrid or full-electric powertrain for all our models, we aim to drive the automotive sector forward, improve the quality of the air in our cities and increase our success as a business. Volvo Cars aims to have 50% of its sales volume come from fully electric vehicles and put over 1 million new electrified cars on the road by 2025.
Every model in Volvo Cars' line-up is also available as a petrol plug-in hybrid variant, from the small XC40 SUV via the 60 Series cars to the company's flagship, the large XC90 SUV. Volvo Cars is the only car maker to offer a plug-in variant on every model in its line-up. The mild hybrid configurations deliver a better every day driving experience while reducing fuel consumption and emissions by up to 15%. Taken together this means that, in future, there will be no Volvo cars without an electric motor. And to make sure we have plenty of batteries to power all those electrified Volvos, we have signed large supply deals with LG Chem and CATL, two of the world's leading lithium-ion battery makers.
Volvo Cars has one of the most ambitious climate plans in the car industry. We aim to reduce our CO2 emissions per car by 40 percent between now and 2025, a first tangible step towards our long-term goal of becoming climate neutral by 2040. 
We realize that electrification alone is not enough, and so our climate ambitions go beyond radically reducing tailpipe emissions through all-out electrification. We will also tackle carbon emissions in our manufacturing network, our wider operations, our supply chain and through our approach to recycling and reuse of materials. As a human-centric car company, we are a brand for people who care about other people and the world in which we live. This is at the core of our business and of our approach to sustainability.
Our commitment is about re-thinking sustainability, and goes beyond our operations and our cars, and into society. It makes us think again every time we take decisions that affect the world and the lives of people. There is a Swedish word that means "caring" and "consideration", but also importantly "to think again". This word is "omtanke" and summarizes our way of protecting what's important to you. Omtanke is the name of our program of sustainability commitments.
Volvo's Technology & Innovation

At Volvo Cars, we always keep moving forward by developing new technologies. Innovation is in our DNA. That same innovative spirit is the basis for our ambitions for the coming years around electrification, safety, autonomous drive, and connectivity. Our reputation as a company is built on safety. Ever since Volvo Cars' foundation in 1927, protecting the people inside and around our cars has been central to our brand and the way we develop our cars. That commitment is as strong today as it was more than 90 years ago. With the advent of autonomous driving technology, we see new opportunities to further advance traffic safety by taking human mistakes out of the equation. And we believe that it is autonomous drive technology that will further take society towards a future without accidents and traffic fatalities, in line with our safety vision.
For additional information on the Volvo Brand, please contact us through the form below: 
Make an Inquiry
* Indicates a required field